World Cup of Soaps Moderator
UN experts say UK's 'reprehensible' race report 'normalises white supremacy.
A group of United Nations experts has said the "reprehensible" government-backed race report attempts to "normalise white supremacy" and could "fuel racism" in the UK. The UN Working Group of Experts on People of African Descent "strongly rejected" the "stunning" report, arguing it "repackages racist tropes and stereotypes into fact, twists data and misapplies statistics". They said the report's central claim that institutional racism does not exist in the UK "ignores the pervasive role that the social construction of race was designed to play in society, particularly in normalising atrocity, in which the British state and institutions played a significant role". They urged Boris Johnson to "categorically reject" its findings.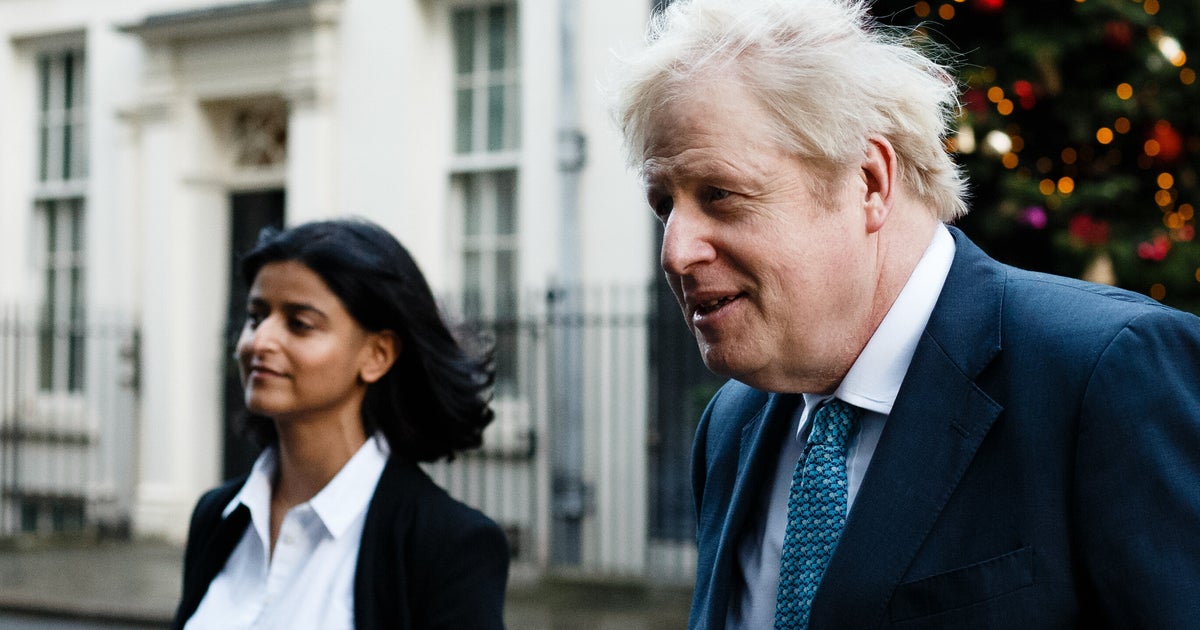 The government-backed review could "fuel racism" in Britain, a United Nations human rights group has said.
www.huffingtonpost.co.uk